Another Studio
Cute houseplant decorations,
plant gifts & stylish stationery
Beautifully designed by plant lovers, for plant lovers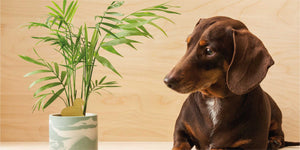 sp👀ky season
Halloween
for your houseplants
Frightfully cute decorations that will make you say 'AHH-dorable'. Perfect for giving your home & office spooky vibes!
Discover the collection
tiny bouquets
The cutest bunch of flowers to gift to your bestie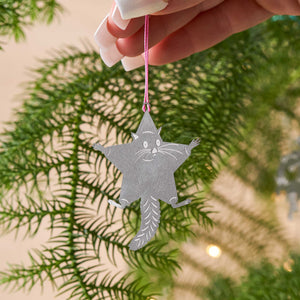 Thinking about Christmas?
Party Animal
Christmas decorations
discover unique Christmas ornaments for your tree 🎄
view all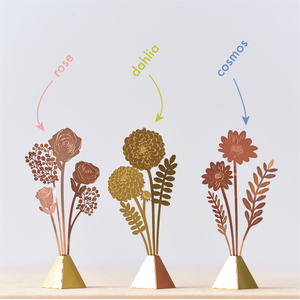 Tiny Bouquets: The language of flowers
Three beautiful flowers in our new Tiny Bouquet range, but which flower is perfect for your loved ones?
learn more...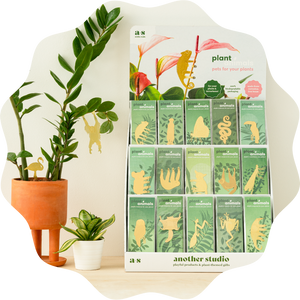 Wholesale
Do you love our products and have a shop?
Get in touch today to open your trade account!
open your account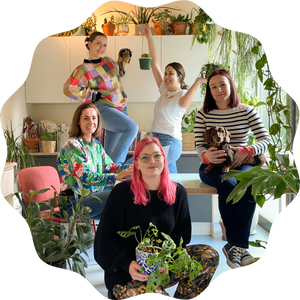 Meet the team
We are a small independent plant-loving design company from London…. get to know us!
About us